If you are like most of us and enjoy hiking, camping ,backpacking and outdoor activities in general then you will sure know how important it is to be fit.
Hiking fitness is easier to achieve if you have some training programs to follow and generally it is best if you train outside in an environment as close to the one you will be in when you start your hike, camping trip or whatever you maybe doing.
Of course training outside is best but its not always possible. Luckily for us  iFit(R) has just come out with an outside App that tracks your outside workout and then allows you to duplicate that workout indoors on the relevant piece of equipment.
Your Hiking Fitness Training Program Just Got Easier
Lets take a look at the iFit(R) app courtesy of Market Watch..
LOGAN, UT, Jun 28, 2012 (MARKETWIRE via COMTEX) — iFit(R), the award-winning fitness technology, introduces iFit(R) Outside, the world's first fitness app to provide seamless outdoor-to-indoor training for running, cycling or hiking. The iFit(R) app replicates the distance, elevation changes and Street View of your outdoor workouts on a wide range of iFit(R)-enabled, "smart" home fitness equipment.

Launch the iFit(R) app before your run, ride or hike. When finished, name your route and it's immediately sent to your iFit(R)-compatible product equipped with built-in wireless internet.

As you do the indoor version of your route on your iFit(R)-enabled equipment, you'll train at the route's exact distance and elevation. Patented iFit(R) technology automatically adjusts the incline on treadmills, Incline Trainers, ellipticals and bikes. Watch Google Street View of the route on your iPhone or tablet to complete the seamless outdoor-to-indoor experience.

The iFit(R) technology is integrated into the ProForm Tour de France bike, the official treadmill of the Boston Marathon and nearly 60 additional fitness products from NordicTrack, FreeMotion, ProForm, Epic, and more. For a complete list, click here.

The iFit(R) team optimized GPS performance to maintain tracking even when the signal is lost in low-signal GPS environments where runners, cyclists and hikers train.

"Participation in trail running, mountain biking and other off-road fitness pursuits has increased dramatically the past five years," said Chase Watterson, iFit(R) Marketing Manager. "We developed our new iFit(R) Outside app specifically to provide these athletes with the best of both worlds. It's the best GPS tracking app and has the unique ability to duplicate the outside run, ride or hike indoors, using iFit(R)-enabled equipment."

The iFit(R) app is among the best running apps because it allows simultaneous play of a runner's music with the iFit(R) CadenceMeter and supports Bluetooth 4.0 heart rate training.
Hers a couple of short videos with some great exercises to get you in hiking fitness shape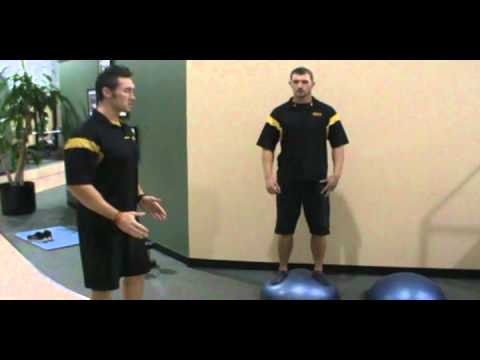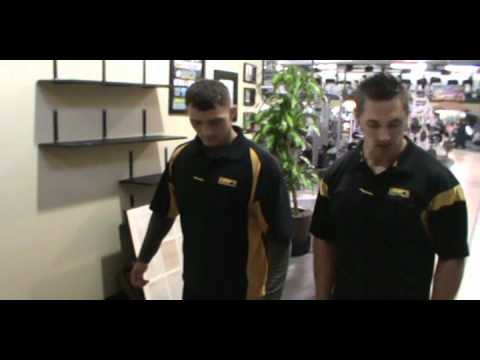 So hopefully you find this app as useful as I have for developing and maintaining my Hiking Fitness Training Program. You might also like our ultralight backpacking essentials. Please share it below with anyone you think might just need a little bit of a helping hand getting of that couch
"Mountains inspire awe in any human person who has a soul. They remind us of our frailty, our unimportance, of the briefness of our span upon this earth. They touch the heavens, and sail serenely at an altitude beyond even the imaginings of a mere mortal." Elizabeth Ashton